Manhattan-UWS
 @ 165 West 86th Street Nyc
Thursdays @ 3:30, 4:30, 5:30pm
*****

 Fair Lawn, Wednesdays
 @9-10 Saddle River Rd, FL, NJ 07410
Time: 5:20pm, 6:20 pm, 7:20 pm
*******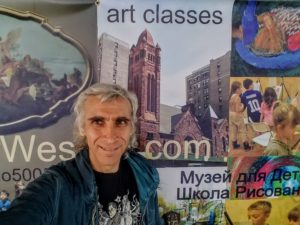 Payments could be made as cash,
checks to Upper West Art
or  paypal to artstudio5005@gmail.com
All Art materials and tools are included.
**********

Livingston, NJ
Tuesdays and Thursdays
@3:30 pm, 4:30, 5:30, 6:30pm
pre-register @ artstudio5005@gmail.com
@ Do-Re-Mi : 93A S Livingston Ave, Livingston, NJ 07039
contact Do-Re-Mi @ (973) 758-1500 for tuition details.
*******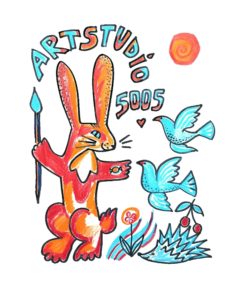 Art in Wayne, NJ!
Tuesdays Classes @ 4:00, 5:00, 6:00pm
@Wayne YMCA  Art Class with Dasha
pre-register @ artstudio5005@gmail.com
not Y members ? call (973) 595-0100 to register.
Members should be able to register at www.wayneymca.org
*******
WhitePlains/ Scarsdale
Thursday classes with Dasha Kuznetsov
Semester is starting on September 12th
We will have 2 sessions a night: 4:30pm and 5:30 pm ( time is tbd)
Nov: 7, 14, 21 ( 28го no class- Thanksgiving)
Dec: 5, 12, 19 ( 26- Winter break!)
Tuition: $460- early bird if paid before if paid from July 10th till Sept 2nd, $490 if paid after Sept 2nd ($35 a class if paid for the semester/ $40 an hour if paid by hours)
*******
Art Summer Camp
8 weeks of June- August Day camp @ Fair Lawn, NJ
Interested? let us know early!
*********
 
Museum Tours

for Russian speaking children, teens and adults private and groups!

We offer private guided museum tours in NYC on Sundays and Saturdays.
Email us for our next available tour / or order a private tour for a family or event!
more info at