Art Studio 5005
Art School- offers studio art classes and workshops in NJ/NYC/CT area for children, teens & adults of all levels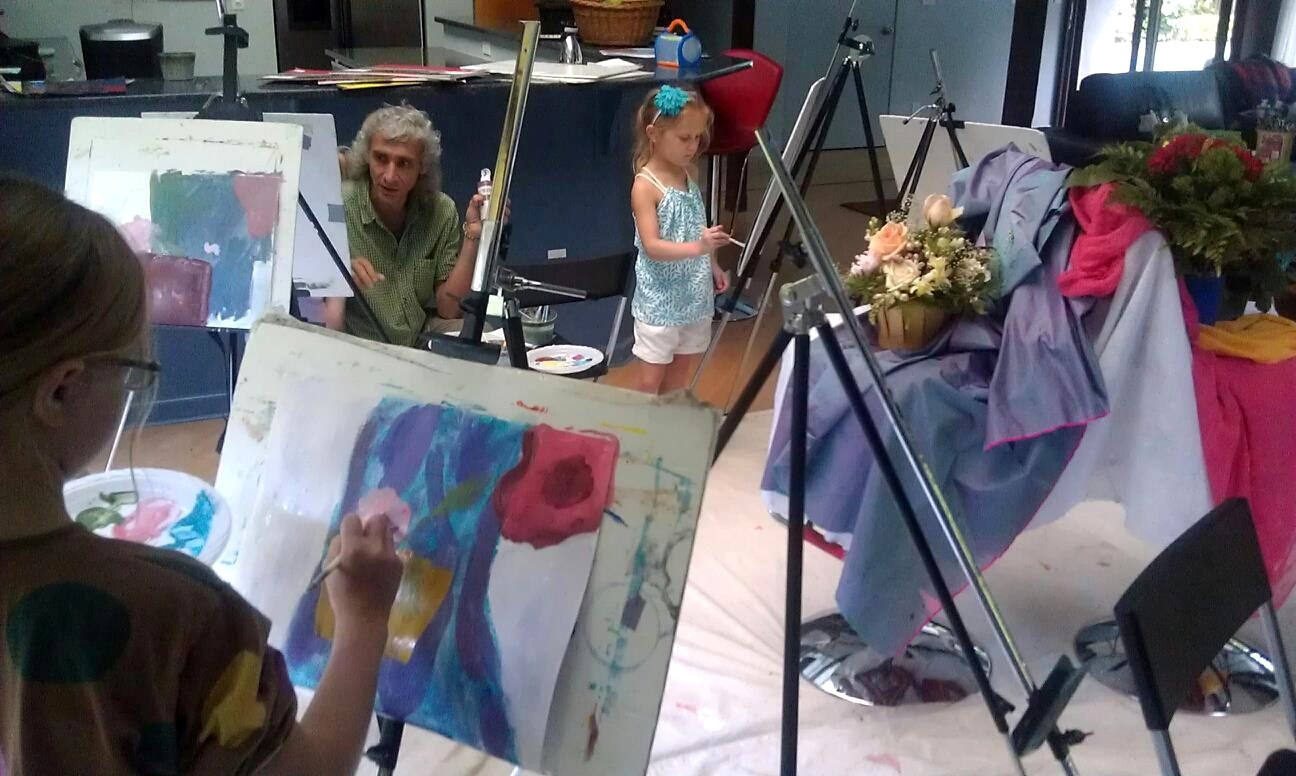 Meet the Team
*
Our Art School is a small family based place.
Elena Kruchkova and Boris Kuznetsov -experienced art educators who are also professional artists.
*
You get a lot of personal attention, because everyone is unique and Art is a treasure!
Ready to start an art class or have questions?
Please call us 914-772-6919 or email us!