Art Studio 5005
Art School- offers studio art classes and workshops in NJ/NYC/CT area for children, teens & adults of all levels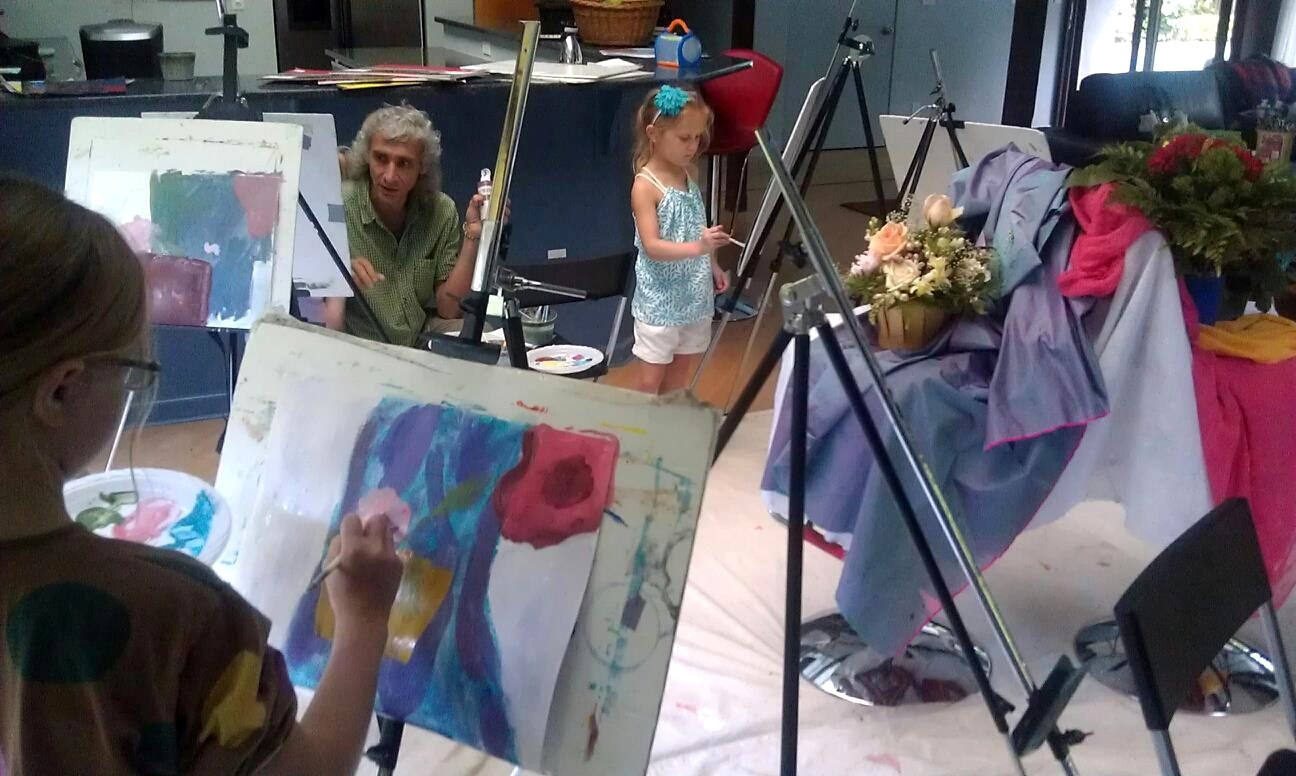 Meet the Team
*
Our Studio is a small family based art workshop.
Lena Kruchkova and Boris Kuznetsov -experienced art educators who are also professional artists.
Sasha Kuznetsov –a New York-based visual artist and art teacher with a degree in Fine Arts (The Cooper Union)
Dasha Kuznetsov a third generation artist, raised in New York. Dasha has been teaching art classes at ART STUDIO 5005 since 2013. She is also a freelance artist and performer.
*
You get a lot of personal attention, because everyone is unique and Art is a treasure!
"-We teach children and adults how to broaden their imagination and creativity in art through a variety of techniques and media. We believe that everyone has a talent that can be nourished and revealed. During our classes, we encourage our students to follow their own creative process, not follow step-by-step instruction. Our goal is to bring more art and joy into the world!"
Ready to start an art class or have questions?
Please call us at (914)-772-6919
or email us!
Register for our classes at https://metforkids.ticketleap.com/